vaysh11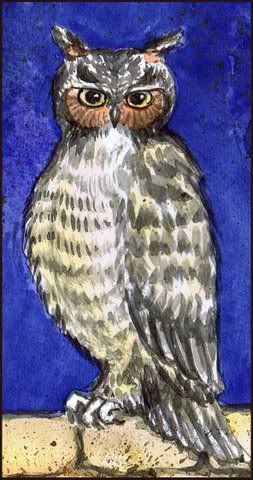 Gift from:

germankitty
Title:
Gemüse-H/D Episode 1: Überbackene Aubergine
Summary:
Translation into German of "Veggie H/D Episode 1: Eggplant Parmesan
Word Count:
1235
Rating:
Explicit (um, NC-17, then?) as rated by the original author
Contains:
Major Character Death, Graphic Depiction of Violence, Draco/Harry, Humor, One-Shot, PWP, Romance, Tragedy, Crack, Explicit language, Angst, Orgy, Sexual Content, Suicide, Suicide Attempt (as listed by the original author)
Notes:
Dear

potteresque_ire
, once I learned that I got to do a translation for you, there was only ever ONE story I knew I had to do. The veggie boys were just too delicious to ignore. Thank you for writing this tasty treat! (And I promise, episode #2 will follow after the holidays!)
Many thanks go, as usual, to

candamira
for the beta; her skill (and our shared mother tongue) was invaluable in putting this into a readable form … even if at times literal meaning had to make way for style. Sorry 'bout that!
( Gemüse-H/D Episode 1: Überbackene Aubergine )